Avoid Single Occupancy Supplements when Traveling Alone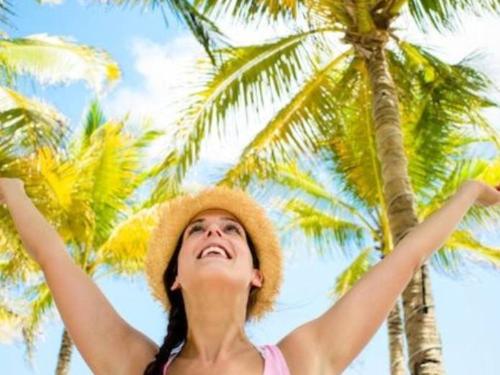 Once in awhile, we get that urge to go to a tropical destination and go scuba diving. One gets that sense of being penalised, because you can't split the room cost with another person.
Traveling alone may be the scariest thing that you ever do in your life. The scariest part of solo travel and also the most empowering, is making the commitment to spend a solid chunk of time with yourself.
Sunset House has the answers with a Single Divers Special. Book anytime for travel during the months of July, August, September & October, 2018. Save with a minimum seven night / six days of diving. Based on availability. For more information on this special and others, feel free to call us at 1-800-854-4767. (Available in Courtyard or Ocean View Rooms...Single Occupancy Only)